Hello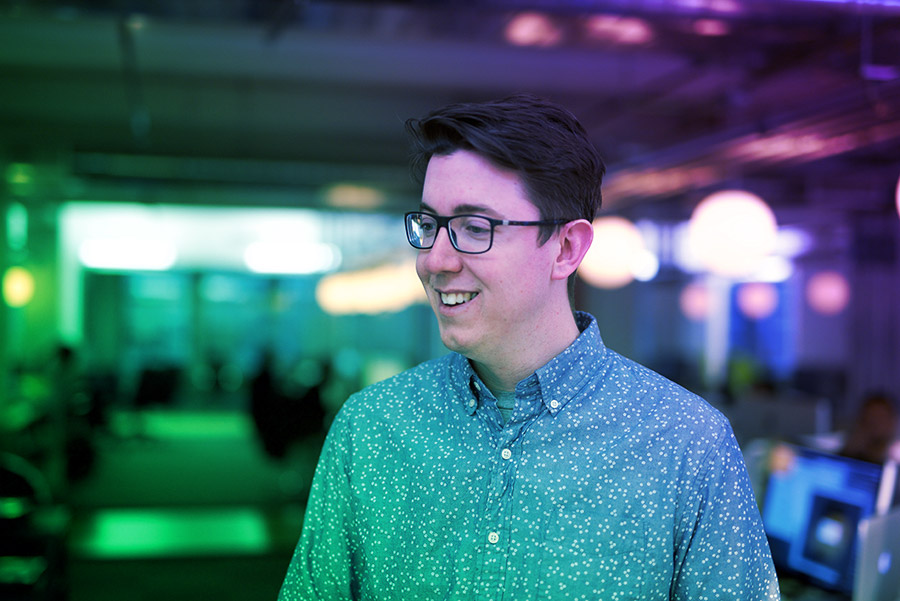 I'm Fran, and I've been working professionally since 2005. I started out making Flash websites. Nowadays I'm mostly working with my clients on a user-first, mobile-first content and technical strategy. I bring a mixture of UX, creative and technical skills to every project I get the pleasure to work on.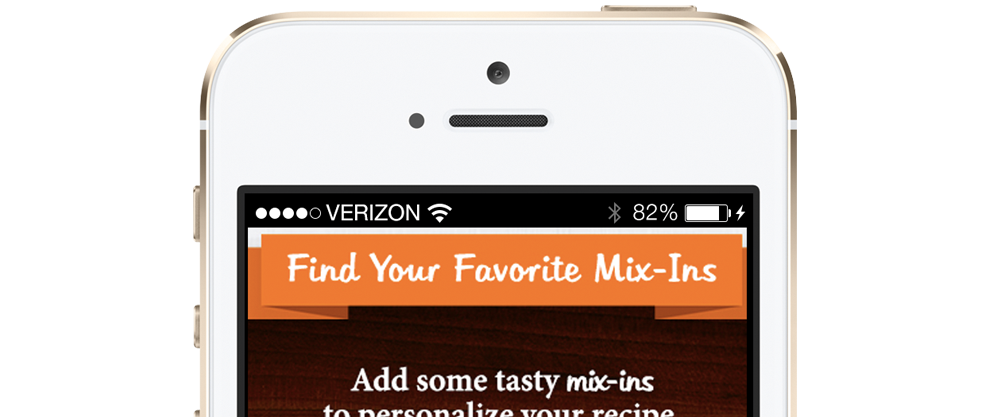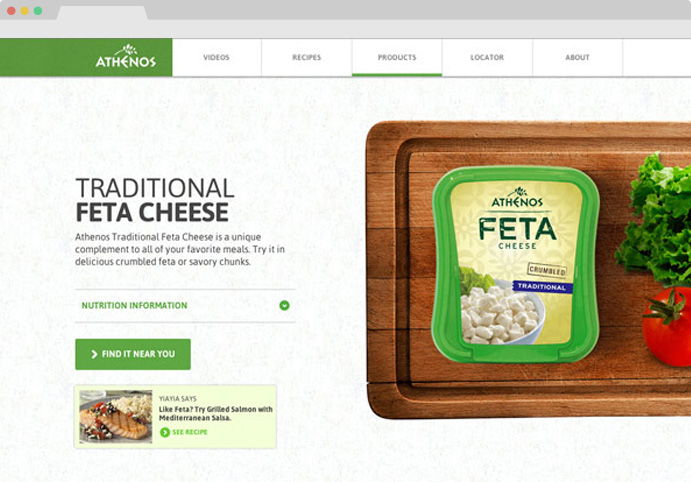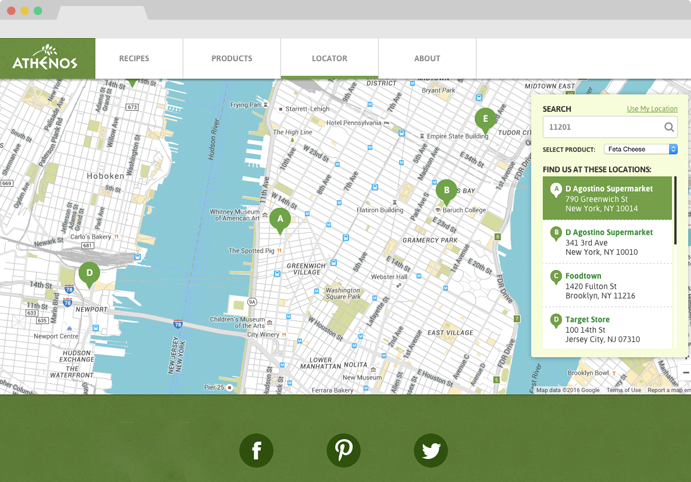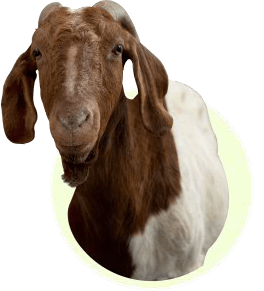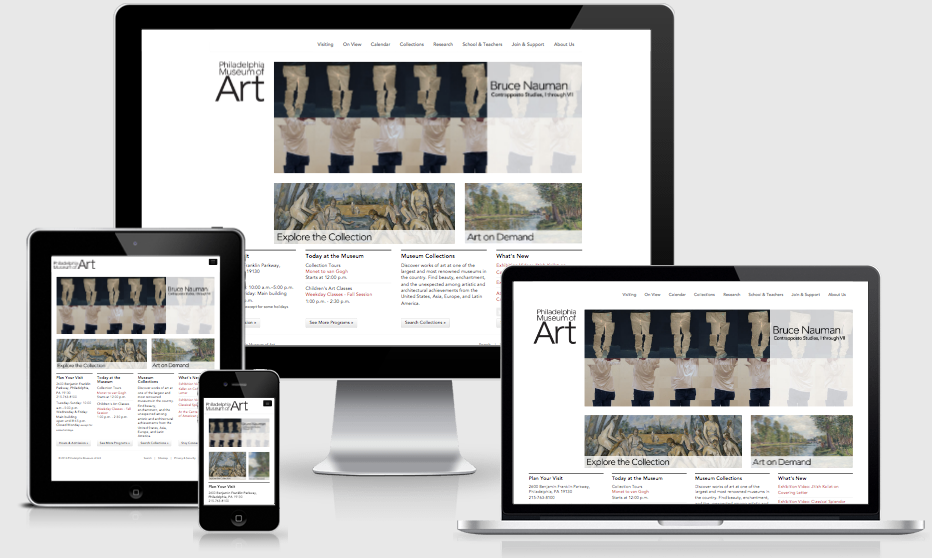 I've had the good fortune to work with some incredible teams on some great brands
Do you have a project you want to talk about? Let's get at it.